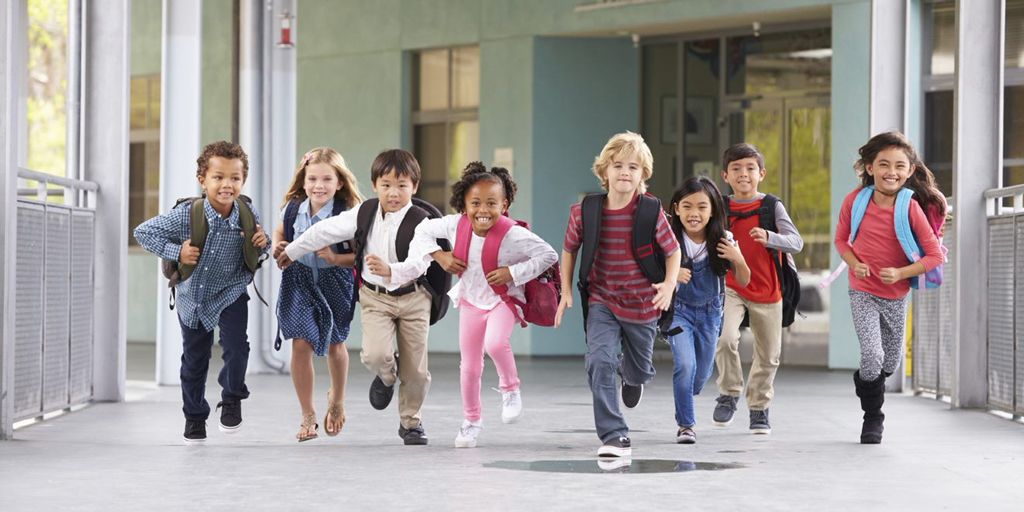 2021: a year with so much impact!
Throughout 2021, Maskott has confirmed its primary intention to serve all learning. With a goal in mind: to bring the best learning tools to as many people as possible. And with unprecedented concrete results in the field, proving the power of digitally enhanced learning. For the benefit of all, both teachers and students.
A short retrospective of 2021… and a look ahead towards 2022
2021 was rich in projects and collaborations, and faithful to Maskott's DNA: democratizing by individualizing education, and offering digital learning solutions to all, learning throughout life, whatever the chances at the start.
Digital technology enriches teaching methods and personalizes learning
The wealth of Maskott's teams lies in its close link with the field of education. The company, created in 2004 by a science and technology teacher, has made it a point of honor to manage all its IT developments in-house and to collaborate with experts in education and cognitive sciences. Why? In order to constantly improve its digital learning platform Tactileo.
It integrates an ITS (intelligent tutoring system) that improves the granularity of individualized learning journeys. Contrary to what is generally believed about edtech, the aim is not to replace teachers. It's to help them bring their students to success, to equip them to be "augmented teachers", by allowing them to differentiate their approach depending on their students.
The effectiveness of digital technology in education scientifically proven for the first time
Within the framework of the e-FRAN (Espace de Formation, de Recherche et d'Animation Numérique) call for projects, part of the Investissement d'Avenir 2 program, Maskott participated in the e-P3C (Plurality of Contexts, Competencies and Behaviors) project. It was a 3 years research-action program, directed by the LABSCO (Laboratory of Social and Cognitive Psychology), and it focused on the management of school heterogeneity in classes and schools. The results are explicit: Tactileo's intelligent platform helps reduce the social divide by potentially raising all children, regardless of their social background, to the same level of learning.  In this k-12 sector, this is the largest study in the world in terms of numbers of students and parameters measured, published in renowned scientific journals.
Providing digital learning solutions for all, without borders
Maskott had the opportunity to join the Global Coalition for Education led by UNESCO in early 2021 to participate in the global effort to fight the pandemic and help children in countries in need by enabling them to ensure educational continuity during the COVID crisis.
For the past year, Maskott has deployed its Tactileo learning platform in 10 African countries through the ImaginEcole project. ImaginEcole allows the Ministries of Education of the involved countries to digitalize their courses. This is achieved with the help of CANOPE, which trains teachers to handle Tactileo, create and distribute educational content on the platform. To date, more than 100 trainers have been deployed, more than 150 online courses have been created, and an eleventh country, Mauritania, has just joined the movement.
Social and societal impact at the heart of Maskott's DNA
Supporting lifelong learning is part of our genes. It is therefore with great pleasure that we ended 2021 by opening our doors to the FACE foundation (Fondation Agir Contre l'Exclusion) and supported 9th grade students who had no internship. They were able to discover the company, our jobs, our missions and to test Tactileo live through the realization of Maskott Sciences modules in Technology on the mBot robot that they study in class. This is a great initiative by the FACE association, which helps to fight inequalities, in line with our convictions, and which we will have the pleasure of welcoming again very soon.
Making personalized learning accessible in all countries and for all ages: this is, more than the ambition, the real vocation of Maskott, created by teachers, for teachers. The publication of the results of the e.P3C scientific study at the end of 2021 has scientifically confirmed the effectiveness of our solutions and the importance of the co-construction of digital solutions for education.  We are more than ever convinced of the positive social impact and benefits of digital learning coupled with the support of teachers and trainers, and we look forward to seeing you in 2022 to continue our adventure together!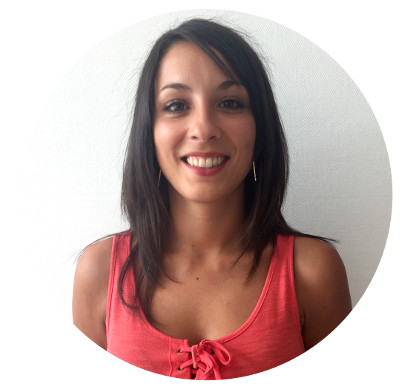 Marion PAGES