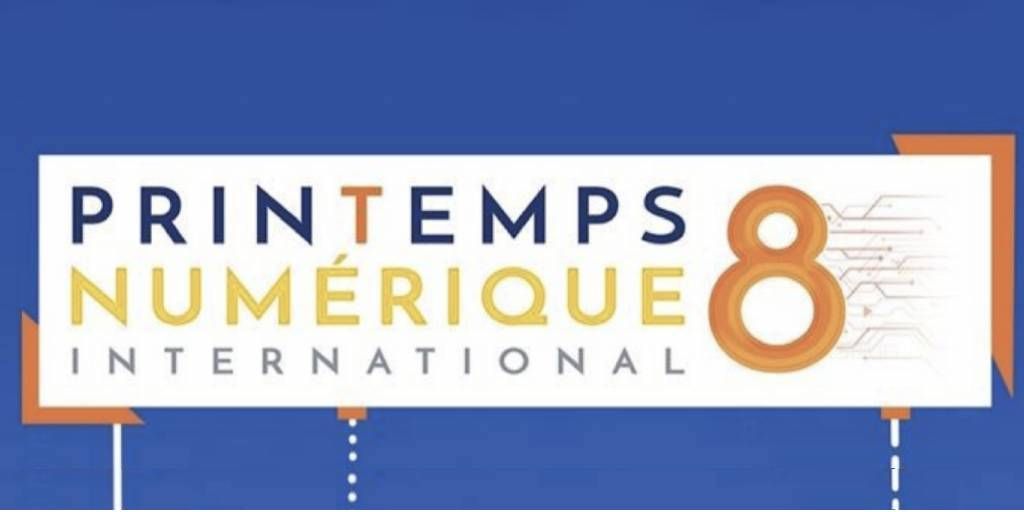 Remediation presented at the 8th edition of the Istanbul Digital Spring
We've all noticed it, it's springtime! And it was during the 8th edition of the Istanbul Digital Spring that Pascal Bringer, CEO of Maskott, shared his vision of remediation and differentiated learning paths. All this with one goal in mind: inclusive education.
On the agenda, a day of sharing ideas around innovation and opportunities in the world of education with many actors of this ecosystem (The FIPF, the Canope network, the Erasmus + program, France Education International, Ludomag and many others …).
Did you miss his performance? Here is what you should have learned from it.
Remediation and differentiated learning paths: recommendations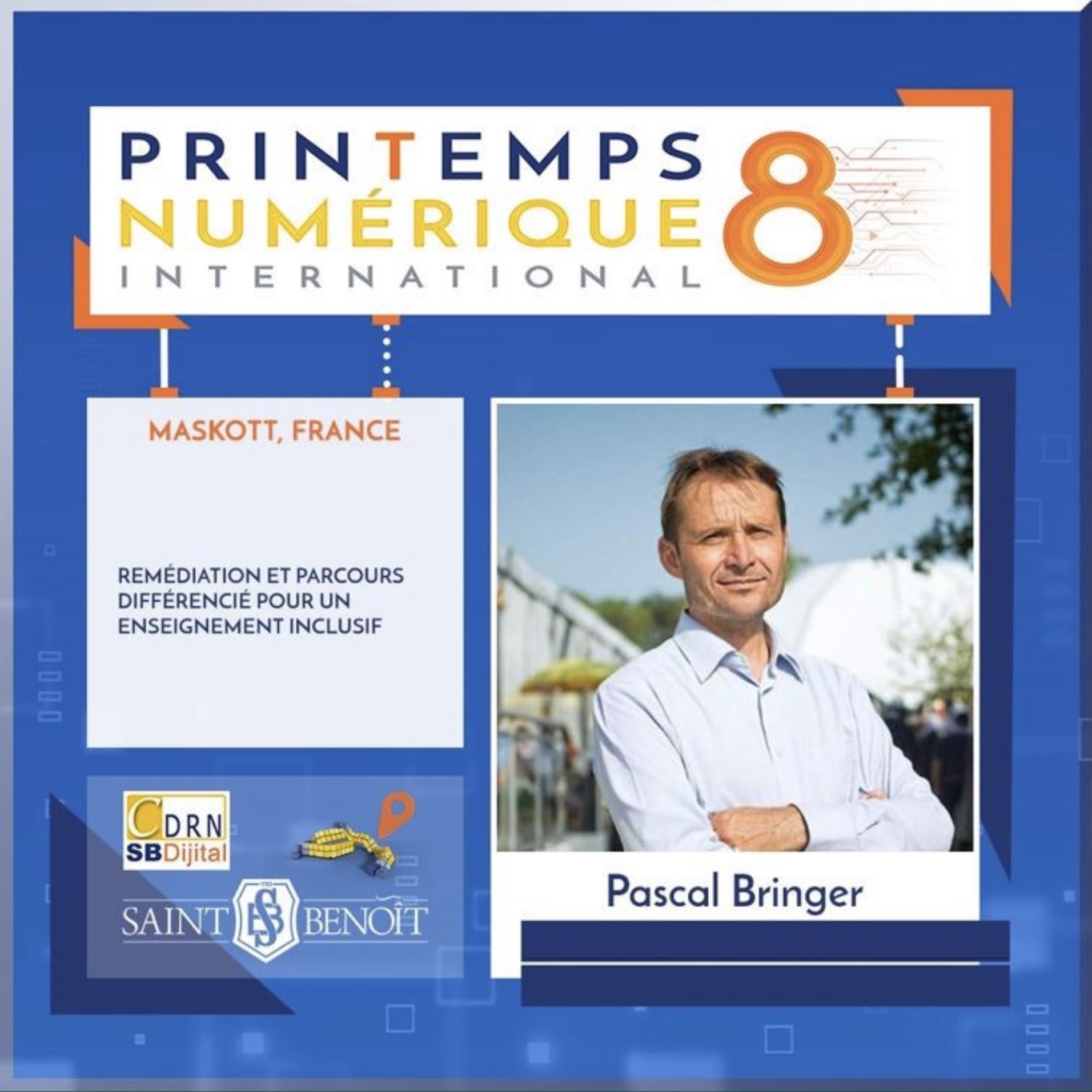 Let's start at the beginning: the public service recognizes that all children share the capacity to learn and to progress. It ensures that all children are included in school, without distinction.
But how do you do this in a large class with a variety of students, all with different profiles and learning abilities?
One-size-fits-all instruction creates differences among students. And conversely, a totally individualized education risks creating a two-tier school, asking less of students with difficulties.
The recommendations of the CNESCO (Centre National d'Etude des Systèmes Scolaires) for the success of all students are the following:
A learning time adjusted to the learning pace of the students: no student progresses at the same speed, but everyone must have access to the essential, crucial knowledge. This requires a reorganization of teaching time and/or preparation of the students before the lesson.
An appropriate relationship between the pupil and the school: the logic of the school must meet the logic of the child in order to develop his universe (based on his family, cultural and social environment). Learning situations must lead students to move from their "primary" representations of the world, based on their perceptions and experiences, to school knowledge. The starting point must be what the students know and how they think about the world in order to lead them to new knowledge and skills.
A structured environment, with help and reference points: the further away a student is from school knowledge, the more he or she needs structured guidance in learning: clear statement of teaching objectives, regular summaries, return to instructions, assessment of what has been learned, etc. For example, problems that have already been solved can be presented to students to help them express their understanding of the procedures used.
Learning situations that limit unnecessary information: a task that contains too much information, some of which is unnecessary, can cause difficulties for some students. Teachers can clean up certain documents, especially digital ones, to focus students on the main learning issues.
Once these conditions are met, how do we get to the heart of the matter?
The two axes of response
Two possibilities, which are not exclusive, are available to teachers:
The individualization of learning: adapting teaching practices to individuals, especially to those who have difficulties: each student receives work that corresponds to him or her and has several ways of doing it, working alone.
Personalization of learning: taking into account personal and social identity. It completes the individualization approach by proposing to the students to work in a cooperative way. The didactic situations allow for a socio-constructivist approach to the construction of knowledge, based on the social confrontation of representations.
In practical terms
But in a class with 35 students, putting this into practice is not necessarily easy. This is why Intelligent Tutoring Systems (ITS), and Tactileo in particular, have been very successful.
This platform allows individualization and personalization of learning, in class, in a flipped classroom or in a hybrid setup. Here is a concrete example:
The Maskott biology collection (freely available in French to all teachers in the French National Education system between April and June) offers educational resources for high school students. It is composed of modules that can be duplicated and modified by teachers. It is also composed of courses, containing several modules, which can also be adapted.
The teacher selects the module corresponding to the theme of his or her course, and can either use it as is, or make modifications to it – to reactivate prerequisite knowledge, for example.
The teacher can then consider different learning paths according to the students: a common core for all, on which are superimposed personalized layers according to the students' levels. These layers can be remediation pathways for some and deepening pathways for others.
The ITS offers to follow the results of the students, so the teacher can see in real time if the knowledge has been acquired, if there are still gaps and where they are located.
Interested by testing this solution ? Tactileo is available in French and English. Contact us here for more details.