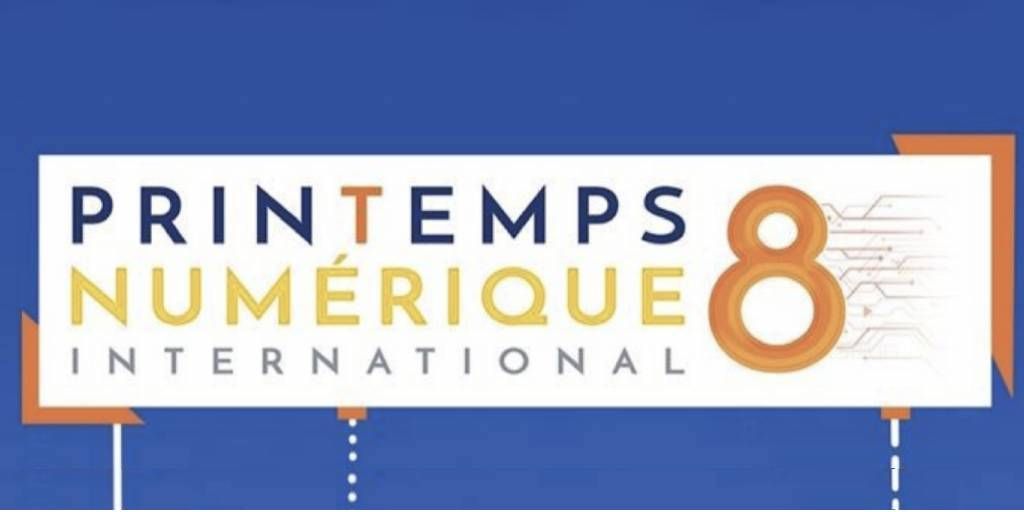 We've all noticed it, it's springtime! And it was during the 8th edition of the Istanbul Digital Spring that Pascal Bringer, CEO of Maskott, shared his vision of remediation and differentiated learning paths. All this with one goal in mind: inclusive education.
On the agenda, a day of sharing ideas around innovation and opportunities in the world of education with many actors of this ecosystem (The FIPF, the Canope network, the Erasmus + program, France Education International, Ludomag and many others …).
Did you miss his performance? Here is what you should have learned from it.